A new website to allow more people to enjoy our
must-see historic city
The Visit Lincoln Partnership aims to raise the profile of Lincoln as a place to live, work, visit and invest.

With a compelling leisure product offer, the historic city of Lincoln boasts one of Europe's finest gothic Cathedrals, a vibrant waterfront and a strong retail sector, so there was a huge opportunity to build awareness outside the region.


It was essential to get it right first time. Out-of-the-box solutions just wouldn't cut it - we needed to create a completely new online platform to suit Lincoln's needs and unique offering.
With passionate teams of people with ambitious goals around the table, our team worked from the ground up to build an online strategy and specification to deliver the custom functionality that could best exhibit the local highlights and show people exactly what they're missing.

Website traffic increased by over 500% in the first year alone - and it's still growing.
"Our visitlincoln.com website is a hugely valuable asset to the city..."
Emma Tatlow, Visit Lincoln Partnership
"The Energy Cell team are knowledgeable, creative, passionate and offer an exceptionally high quality service."
Strategy and Process
Build an online legacy

to last long into the future.
The aim of this project was clear from the start. Raise the profile of Lincoln as a choice British destination. Our first step - research. Focussed on design, functionality and user experience, we came up with a whole host of ideas which we rolled in to a full visual prototype tailored to suit Lincoln's individual needs.
Our technical development team then brought the designs to life with a website built to the highest web standards and powered by a robust, flexible content management system.
The final result - a versatile platform to hand back to the city. To store and structure information, to connect with audiences and with the ability to easily add on and integrate functionality as the city and website grow together.
VisitLincoln.com is the new online face and voice of Lincoln - and looking at the data so far, it's doing a pretty fantastic job.
Design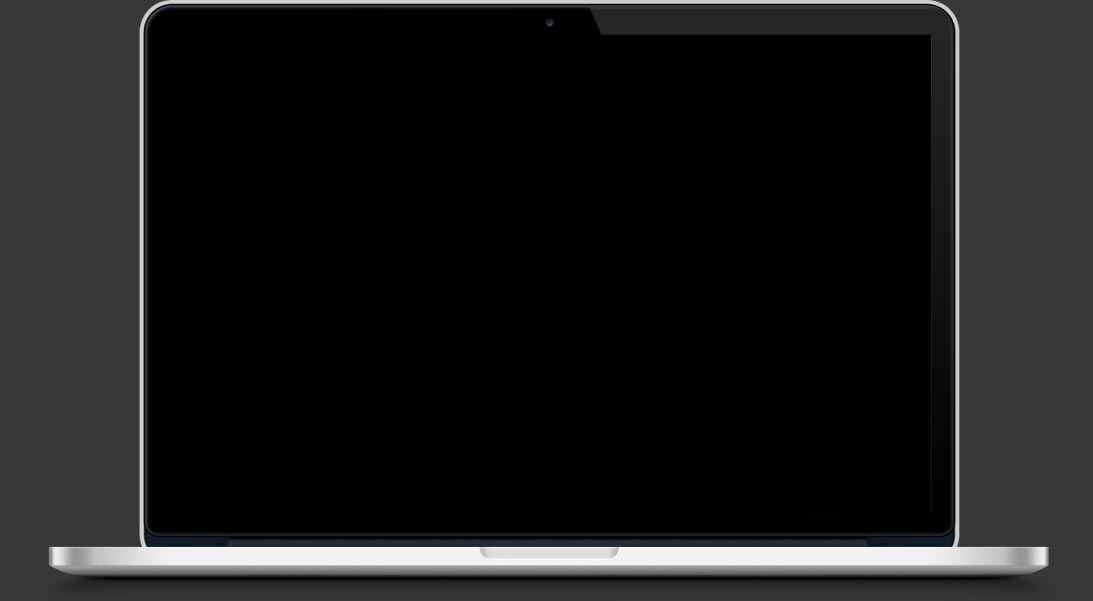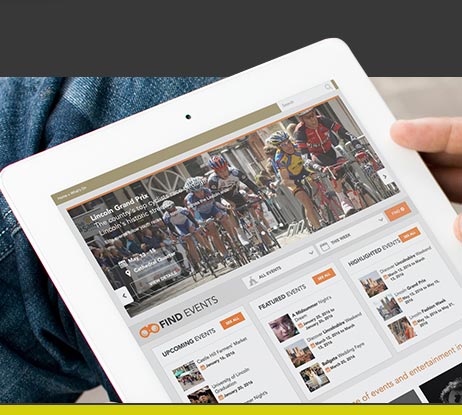 It's all about
user experience.
We worked with stakeholders to design a polished user experience to make life as easy as possible for the visitor to find exactly what they need. We took the brand to another level, making it accessible to a wider audience with careful use of colour and visual identifiers, iconography for differentiation, custom search tools to get around and dynamic use of content so users can find 'more like this' and 'what's nearby'.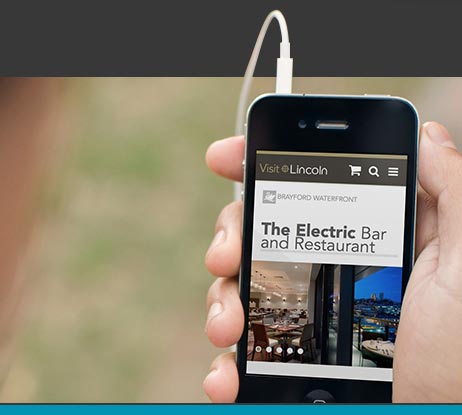 The city in
your pocket...
As a fully responsive mobile site, Visit Lincoln gives you easy access to the information you need, anywhere you need it. Hungry? Search by category or tag to find that Italian cuisine you've been craving. Select your eatery, give them a call to reserve your table, get directions and find the nearest car park - all in a few simple steps on your smartphone.